Japan Industrial Partners set for $1.4b fundraise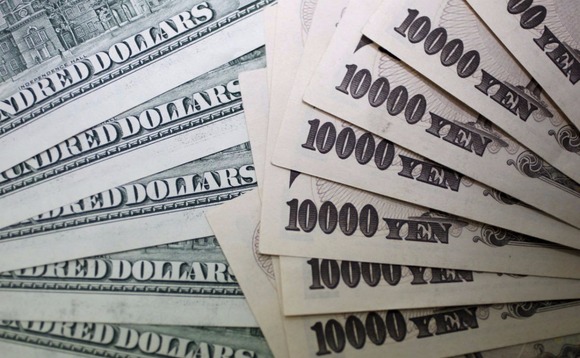 Corporate carve-out specialist Japan Industrial Partners (JIP) has closed the offshore portion of its latest fund and is poised to raise JPY102.3 billion ($996 million) in total once commitments from onshore investors are finalized. There will also be a JPY46.2 billion co-investment vehicle.
The offshore portion of the main fund is JPY76.3 billion, with a further JPY26 billion to be raised from onshore investors. That tranche is scheduled to close in June, according to sources familiar with...