Orchid leads $65m round for Chinese wedding platform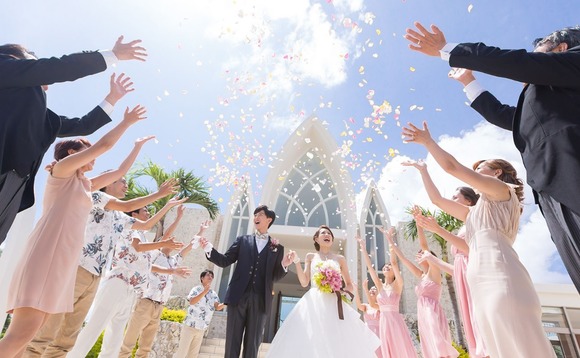 Hunliji, a China-based online wedding services provider, has raised $65 million in a Series C round of funding led by Orchid Asia Group.
Existing investors Matrix China Partners and Fosun RZ Capital also contributed capital. Founded in 2013, Hunliji started as a mobile platform that allowed users to organize their wedding ceremonies -...