Hong Kong's EmergeVest makes UK logistics acquisition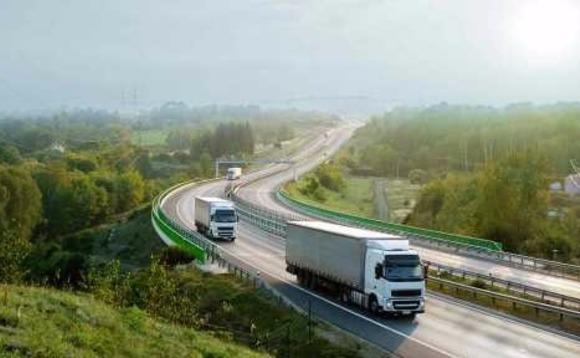 Hong Kong-based EmergeVest – a PE firm established by former executives from HSBC's Asia principal investments division – has made its seventh logistics acquisition in the UK with the purchase of CM Downton for GBP75 million ($103 million).
Part of the investment thesis is extending the company's services into Asia. Downton works with the likes of Dyson, a consumer appliances company that generates more than half of its profits in the region...