Tencent joins $462m Series B for China's Huya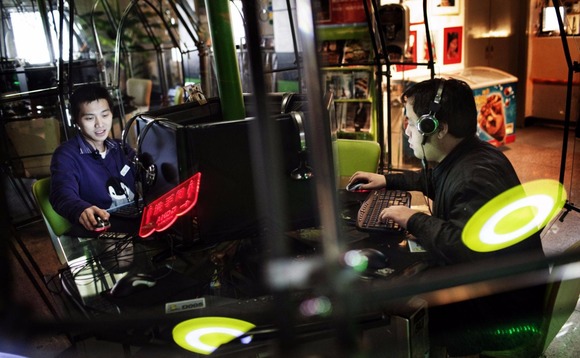 Tencent Holdings has participated in a $461.6 million Series B funding round for Huya, a VC-backed Chinese game broadcasting subsidiary of US-listed social networking platform YY.
No additional investors or ownership details have been disclosed, although YY will retain control over Huya. As part of the transaction, Tencent will have an option to purchase additional shares in the...