LPs open-minded on multi-product managers - AVCJ Forum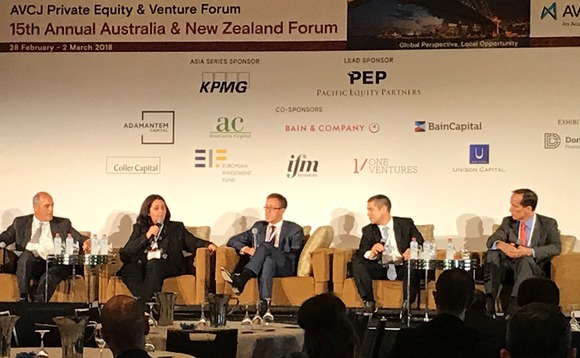 The perception that private equity firms introducing additional strategies will boost their fee income but at the expense of overall returns is unfounded, provided expansion is conducted thoughtfully and alignment of interest is maintained.
There is inevitably a degree of wariness when an established private equity manager branches out into credit or infrastructure. As noted by several speakers at the AVCJ Australia & New Zealand Forum, fundraising...