Cerberus buys Bluestone's Australasia operations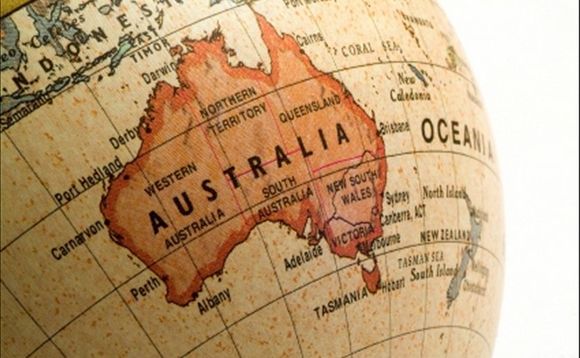 Cerberus Capital Management has agreed to acquire the Australasian division of international financial services company Bluestone Group in an all-cash transaction. It will facilitate an exit for a PE unit of Lloyds Bank.
Financial details were not disclosed. Bluestone Holdings Australia reported net assets of A$41.2 million ($32 million) and earnings of A$12.4 million for the 2017 financial year. Media reports have suggested...