Asia takes emerging markets fundraising to post-crisis high - EMPEA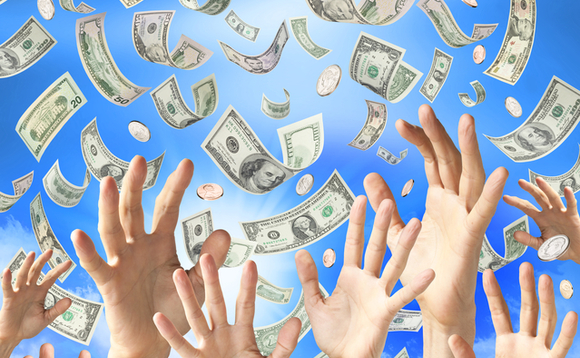 Emerging markets private capital fundraising – led by emerging Asia – reached its highest point since the before the global financial crisis in 2017, according to EMPEA, with capital dispersed more evenly across different strategies than ever before.
Asia accounted for $50 billion out of the $61 billion raised for emerging markets globally, compared to $36 billion out of $48 billion in 2016. Asia has long been the dominant contributor to these datasets,...