NDE reaches $357m close on Fund II, raises hard cap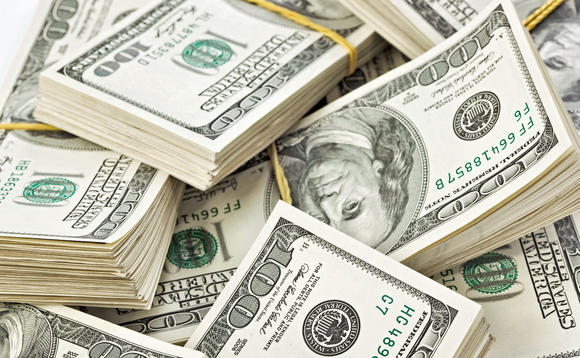 Chinese private equity firm NDE Capital has confirmed a third close for its second fund with $357 million in commitments, surpassing a $350 million hard cap. It has raised the targeted corpus to $450 million.
Backers include sovereign wealth funds, university endowments, and foundations across Asia, the Middle East, North America and Europe. The fund was established in 2015 with $107 million in initial commitments,...