Australia's PEP launches secure assets fund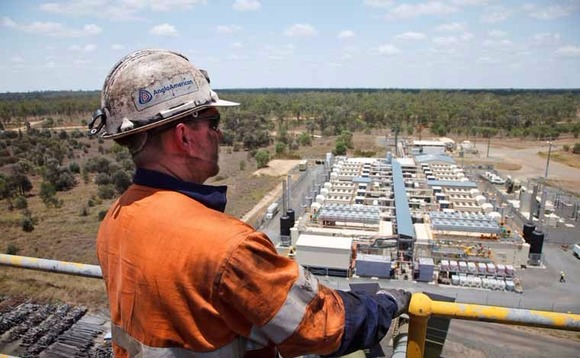 Pacific Equity Partners (PEP) has launched an Australia and New Zealand-focused secure assets fund intended to invest in companies that generate annuity income but also offer opportunities for traditional private equity-style operational improvement.
The GP, currently Australia's largest domestic buyout player, started talking to LPs about the venture last year – at the time the prospective vehicle was referred to as an infrastructure fund. The...