Hopu secures $2b first close on China fund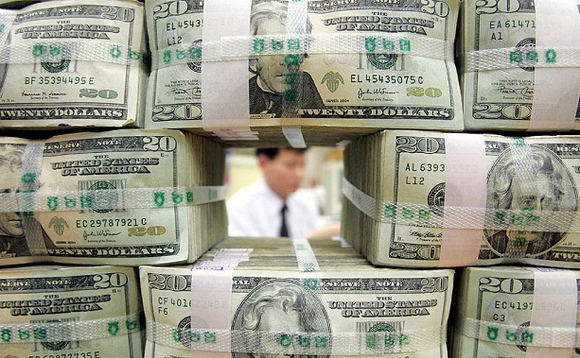 Hopu Investments, the China-focused private equity firm led by former Goldman Sachs banker Fang Fenglei, has reached a first close of $2 billion on its third US dollar-denominated fund.
The firm is targeting a final close of $2.5 billion by the end of the first quarter, according to sources familiar with the situation. Reuters reported in December of last year that China Investment Corporation...