Asia VCs invest $10m in US-Singapore biotech player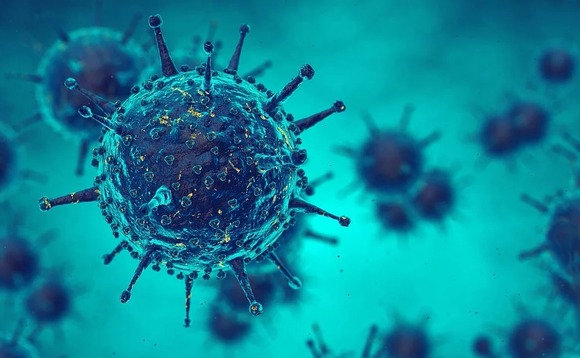 A group of VCs led by China's 6 Dimensions Capital and Sino-US investor Danhua Capital (DHVC) has committed $10 million to US and Singapore-based Engine Biosciences.
Additional participants include EDBI, Pavilion Capital, Baidu Ventures, WI Harper, Nest.Bio Ventures, and biopharmaceutical technology provider WuXi AppTec. The oversubscribed round is being called the...