SCPE exits India power business via buyback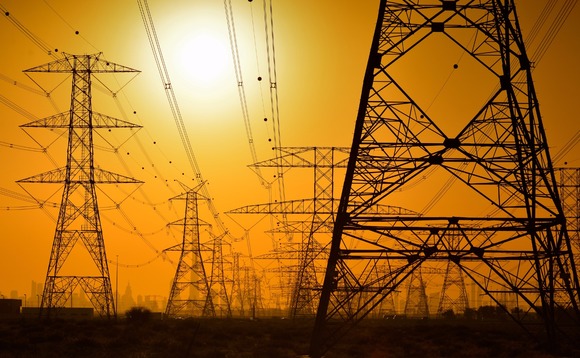 Standard Chartered Private Equity (SCPE) has sold its stake in Sterlite Power, the power grid subsidiary of Sterlite Technologies, an India-listed transmission solutions provider for the telecom and power industries, via a buyback.
The size of the transaction has not been disclosed, but according to a statement SCPE is set to make a 2x return on its original INR5 billion ($83 million) investment. Sterlite Power will own 100% of the...