StepStone wins GPIF infrastructure mandate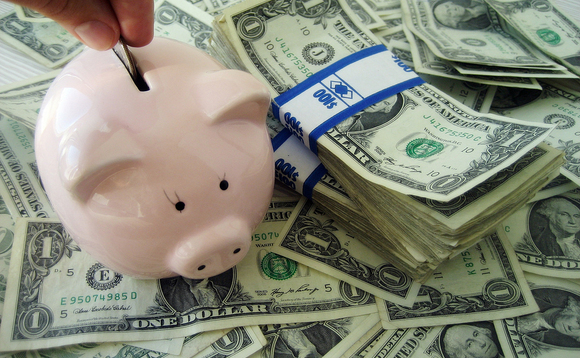 Japan's Government Pension Investment Fund (GPIF) – the world's largest pool of retirement savings – has awarded a global infrastructure fund-of-funds mandate to StepStone Group.
Sumitomo Mitsui Asset Management has been named as gatekeeper for the strategy, according to a statement. It follows the appointment of Mitsubishi UFJ Trust as investment manager Japanese real estate....