CITIC Capital takes majority control of Harbin Pharmaceutical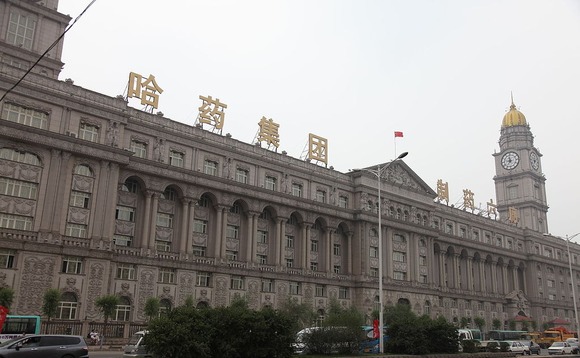 CITIC Capital has increased its stake in Harbin Pharmaceutical Group to 60.86%, becoming the controlling shareholder of the Chinese state-backed business in which it has been an investor since 2005.
Harbin Pharmaceutical was the GP's first state-owned enterprise (SOE) restructuring deal. In 2005, it partnered with Warburg Pincus and local PE firm Heilongjiang Chenergy Hit High-Tech Venture Capital...