MSPEA backs Indian medical devices, health foods businesses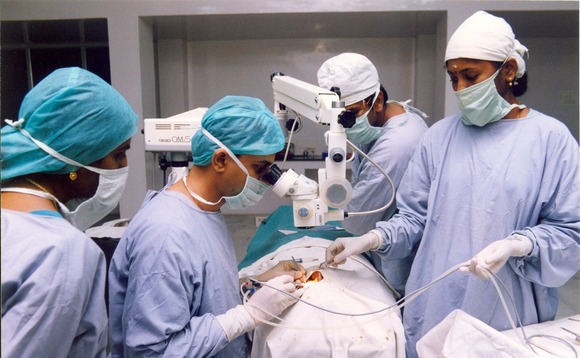 Morgan Stanley Private Equity Asia (MSPEA) has completed two investments in India, committing INR1.6 billion ($25.1 million) to medical devices business Sahajanand Medical Technologies (SMT) and INR1.52 billion to health foods producer Southern Health Foods.
The investment in SMT, the country's leading manufacturer of stents used in heart surgery, is part of a INR2.3 billion round in which domestic GP Samara Capital also participated. Samara previously committed...