India removes limits on foreign investment in retail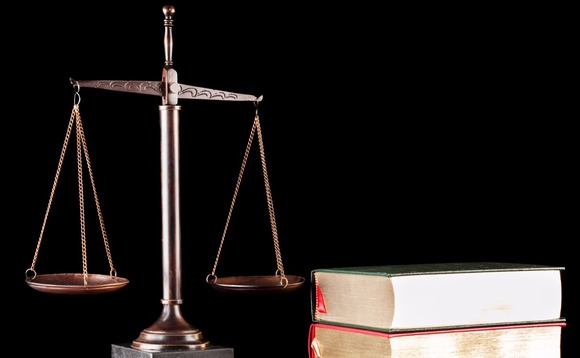 India has broadened its regulations on foreign direct investment (FDI), permitting unconditional 100% FDI in sectors including single-brand retail trading (SBRT).
Under existing policy 100% FDI was possible for SBRT companies, but government approval was needed in order for foreign shareholders to own more than 49%. The amended policy removes that restraint and...