KKR media platform buys India cartoon studio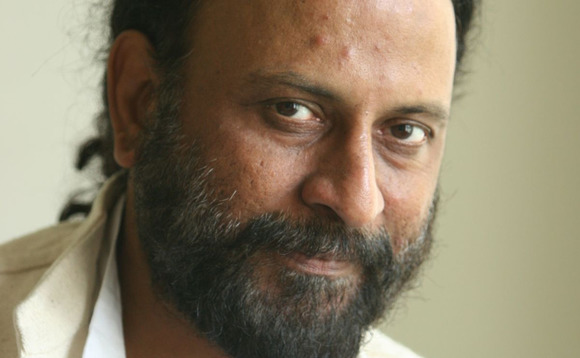 Emerald Media, a pan-Asian media and entertainment platform backed by KKR, has acquired a majority stake in Cosmos-Maya, an animation studio based in Singapore and India.
Financial details of the transaction were not disclosed. Cosmos-Maya plans to use the capital provided to develop new film and television projects while leveraging Emerald's global media relationships...