Hyundai joins round for Southeast Asia's Grab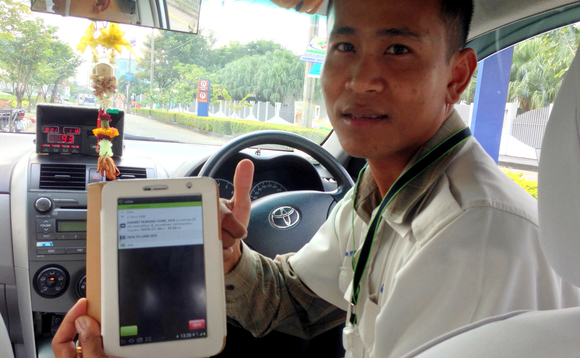 South Korean automaker Hyundai has joined the latest funding round for Southeast Asia-based ride-hailing platform Grab. The move comes five months after Toyota also backed the company.
Grab received $2 billion last July from SoftBank and Chinese peer Didi Chuxing as part of what was expected to be a $2.5 billion Series G round. This would take the company's total disclosed funding...