Accel, Elevar in $24m round for Indian NBFC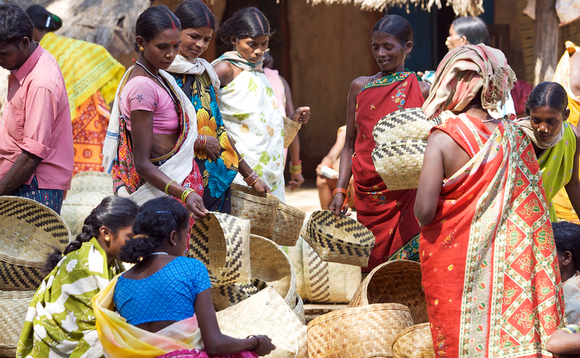 Indian non-banking financial services company (NBFC) Samunnati has raised an INR1.5 billion ($23.5 million) funding round from investors including Accel Partners and Elevar Equity.
Zurich-based impact investor ResponsAbility led the round, according to media reports linked from Samunnati's Twitter account. The firm made the commitment from its dedicated agriculture fund, which...