Grey Mountain buys pallet business from Australia's Brambles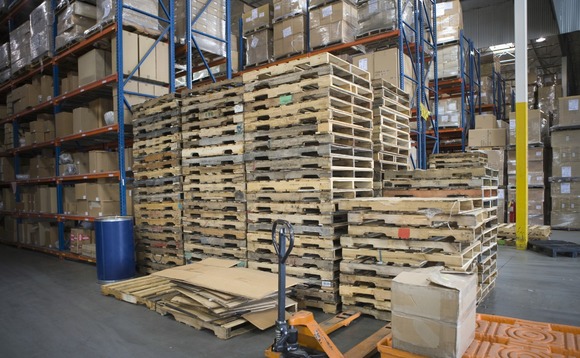 Australian container supplier Brambles has agreed to sell its North American recycled pallet business to Grey Mountain Partners, a US-based mid-market GP, for an enterprise value of $115 million.
CHEP Recycled provides a network of pallet management services in the US and Canada, supplying and recycling more than 90 million, primarily whitewood, pallets each year. It is part of the global CHEP...