CDH backs Chinese healthcare AI business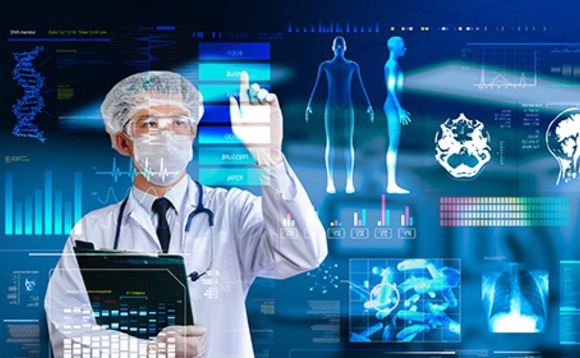 CDH Investments has invested in Huiyi Huiying (HY), a Beijing-based start-up that offers artificial intelligence-based (AI) medical imaging diagnosis. Financial terms were not disclosed.
HY was founded by Xiangfei Chai and Lei Xing, a Stanford University graduate and professor, respectively, and technology professional Na Guo in 2015. Through AI and big data analysis, HY aims to improve...