Hony launches $300m Belt and Road fund, invests in Kazakhstan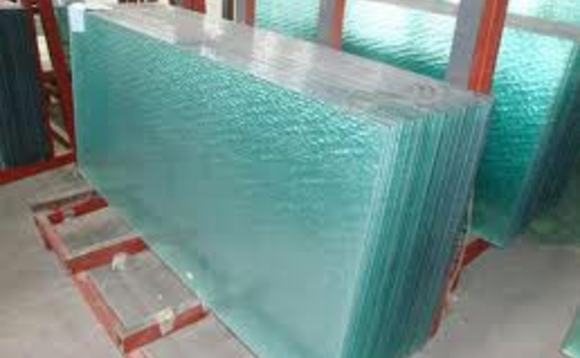 Hony Capital has partnered with its portfolio company China Glass Holdings (CGH) to launch a $300 million fund that will invest in glass production projects in countries covered by the One Belt One Road (OBOR) initiative.
The Belt and Road Glass Fund has already made its debut investment, acquiring a 69.71% stake in Kazakhstan-based Ordan Glass. The company is building a production facility with an annual capacity of 197,000...