Brookfield to buy Westinghouse from Toshiba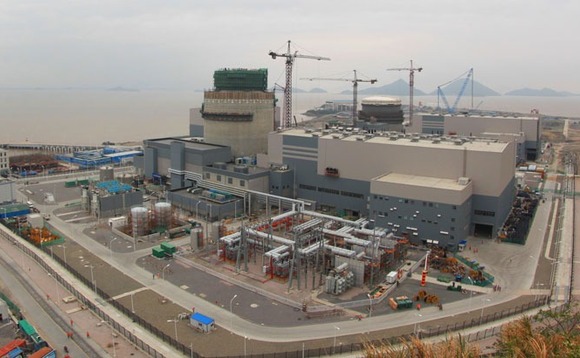 Brookfield Asset Management has agreed to buy the Westinghouse nuclear power unit from Japan's Toshiba Corporation in a deal worth approximately $4.6 billion.
Westinghouse filed for bankruptcy in March of last year after project delays resulted in a series of write-downs. The scale of the problems threatened Toshiba itself, causing the company's net losses...