UK-based GP acquires Australia solar project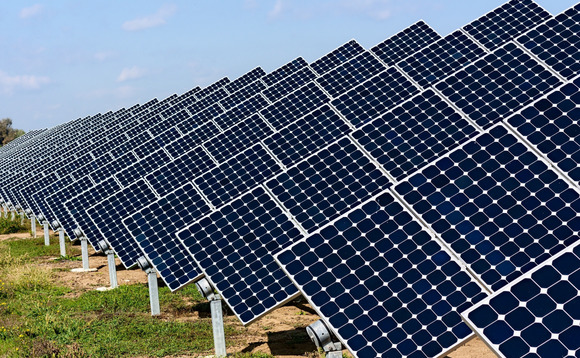 UK private equity investor Foresight Solar Fund (FSF) has taken a 100% interest in an Australian solar farm and a 49% interest in each of two related projects. It coincides with a A$55 million ($43 million) investment from Australia's Clean Energy Finance Corporation (CEFC).
FSF's total equity commitment in the transaction is A$74 million, according to a release. The GP has taken 100% control of the Oakey 2 project, which is expected to be commercially operational by November...