MSPEA leads acquisition of Greek skincare business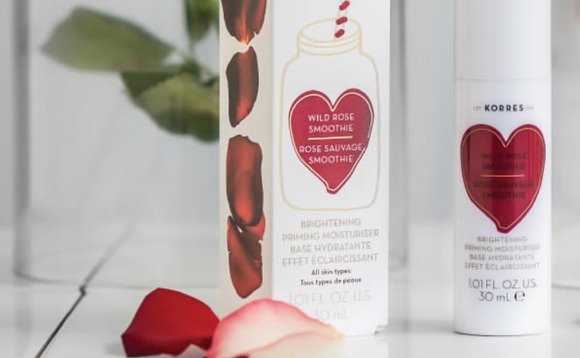 Morgan Stanley Private Equity Asia (MSPEA) and Profex, a Chinese skincare company, have agreed to pay EUR48.3 million ($57.7 million) for a majority interest in Korres, a Greek specialist cosmetics manufacturer.
Nissos, an acquisition vehicle set up by MSPEA and Profex, will buy a 6.6% stake held by Giorgos Korres, the company's founder, and 45.7% from other shareholders, according to a filing. MSPEA and Profex...