OTPP acquires Australia's Jasper Farms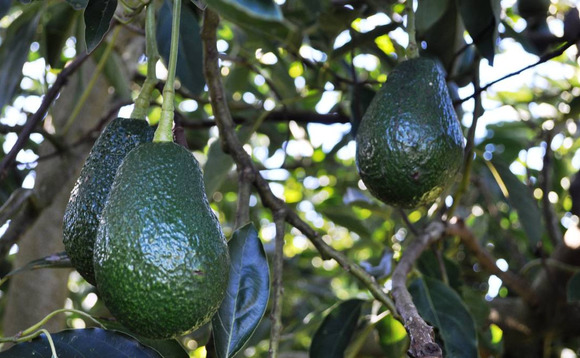 Ontario Teachers' Pension Plan (OTPP) has acquired Jasper Farms, a leading avocado producer in Australia.
Financial terms of the transaction have not been disclosed, but Australian media previously reported that the likely valuation would be around A$180 million ($138 million). Founder Neil Delroy will reportedly...