Indian firms must prove their worth to LPs – AVCJ Forum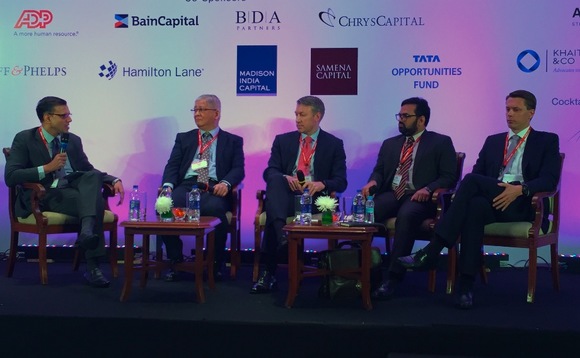 LPs still find India an attractive market for investments, but fund managers must actively pursue them and make the case for their strategies.
Recent government reforms and the stability of the overall economy are strong marks in India's favor. While LPs acknowledge these factors are likely in theory to result in strong growth in the near future,...