B Capital leads round for India's Mswipe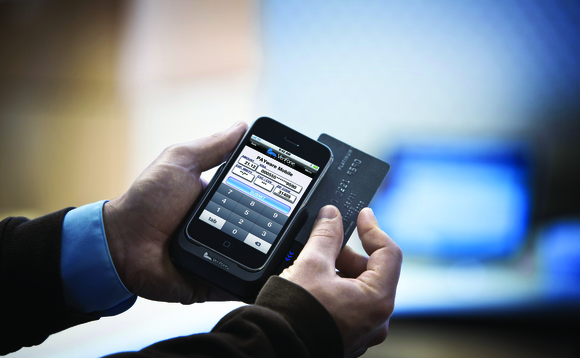 Indian financial technology company Mswipe has closed a $40 million Series D funding round led by B Capital Group.
The investment includes a $31 million commitment secured earlier this year from RNT Capital Advisors, Matrix Capital Partners, Falcon Edge Capital and DSG Consumer Partners. Eduardo Saverin, a partner...