India platform building requires GP commitment – AVCJ Forum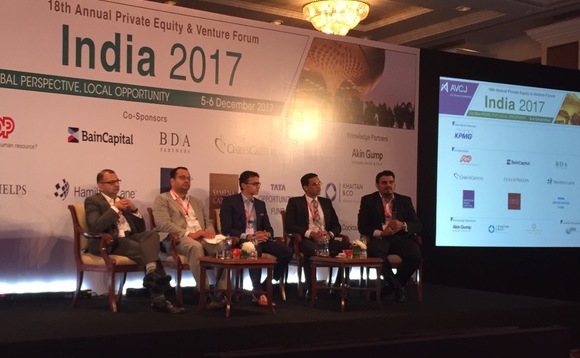 Indian GPs are increasingly attracted to platform-building strategies for adding value to their portfolio companies, but PE investors attempting this approach must be prepared to commit enough time and resources to see it through.
Platforms are attractive to GPs due to the control they offer. Rather than allying with an outside company with its own management team and its own acquisition plans, a platform-builder can map out a strategy...