Livingbridge completes debut Australia deal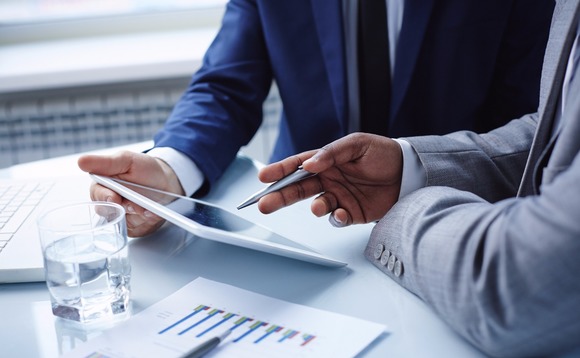 UK-based GP Livingbridge has made its debut investment in Australia with a commitment of undisclosed size to project management consulting company TSA Management.
The private equity firm, which opened its Australia office in 2016, typically invests between GBP2-70 million ($3-94 million) in companies with enterprise valuations of up to GBP150 million. "As an...