China Renaissance in $604m first close on renminbi fund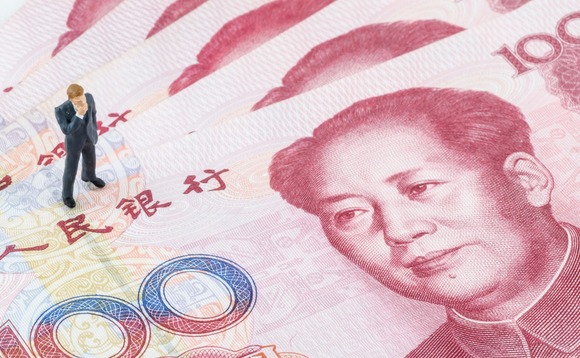 China Renaissance has reached a first close of RMB4 billion ($604 million) on the third renminbi-denominated fund raised under its flagship Huaxing Growth Capital arm. A final close of up to RMB6 billion is expected in early 2018.
The firm raised RMB5.4 billion for its second local currency vehicle in 2015, according to a spokesperson. It includes some of the GP's largest investment positions, including online real estate platform...