Chinese GP accused of misusing SF Express project fund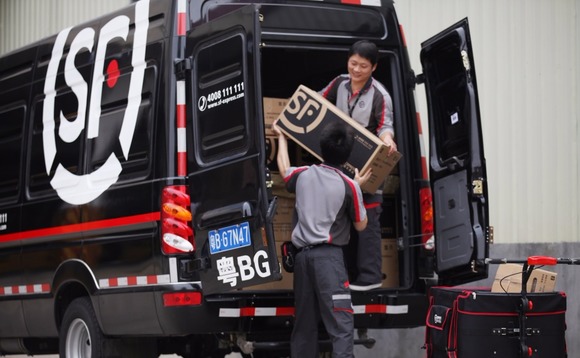 Longstand Capital, a Chinese PE fund manager, has accused industry counterpart Beijing Dabai Huicai Investment Management of taking capital intended for investment in SF Express, China's largest express delivery services provider, and putting it into a collection of irrelevant stocks.
PE-backed SF Express announced a reverse merger last year with Maanshan Dingtai Rare & New Materials, a Shenzhen-listed shell company, at a valuation of RMB43.3 billion ($6.6 billion). Maanshan Dingtai...