China's CDH seeks $2.5b for sixth US dollar fund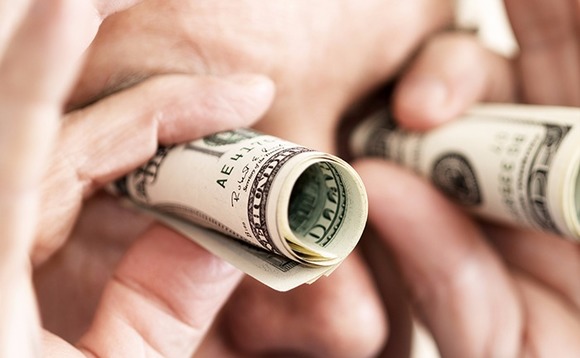 CDH Investments is targeting $2.5 billion for its sixth US dollar-denominated China fund, in line with the $2.55 billion the firm raised for its previous flagship vehicle in 2014.
The GP has yet to set a hard cap, according to sources familiar with the situation. Fund V had an initial target of $2 billion – a step up from the $1.46 billion raised for Fund IV – and CDH ended...