China investors launch $77m cross-border AI fund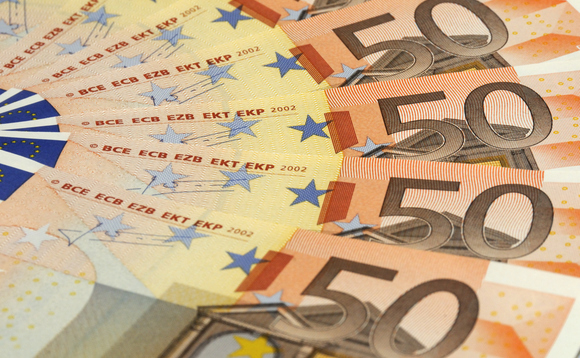 Chinese start-up accelerator Comb+ and the Beijing Institute of Collaborate Innovation have jointly launched a fund targeting EUR65 million ($77 million) that will invest artificial intelligence (AI) companies expanding into China.
The fund is expected to focus on Northern European entrepreneurs. It will function as part of the Comb+ Sino Track program, which has supported 19 Nordic start-ups since being launched last year. "We...