New opportunities breed new VCs in Asia – AVCJ Forum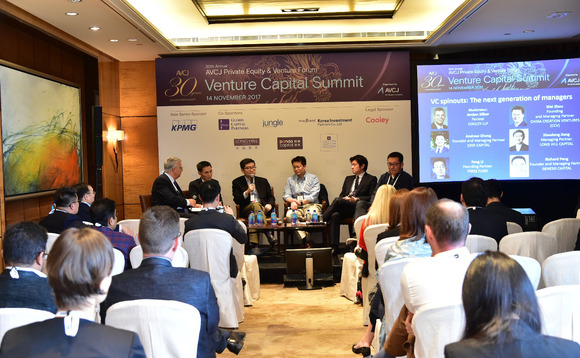 A byproduct of Asia's technology boom is the emergence of a new generation of GPs that have spun out from global venture capital players and internet companies, with a view to capturing opportunities presented by this fast-moving sector.
"The reason for me to spin out is very simple. I saw innovation really happening in China, but my English was not good enough to explain my global investment committee to back that kind of innovative...