Tech, institutionalization drive change in Asia PE – AVCJ Forum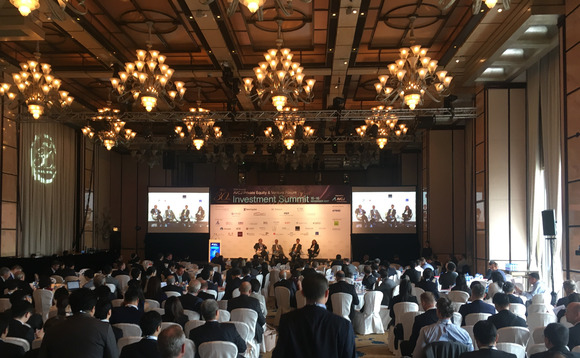 Asian investors must plan to negotiate a China-dominated deal landscape with increased attention to technology and institutionalization trends, according to industry participants at the AVCJ Forum.
K.Y. Tang, chairman and managing partner at Affinity Equity Partners, noted that heightened LP demands around issues such as governance and cybersecurity would require the broader industry to build up...