Active outreach key to middle-market fundraising – AVCJ Forum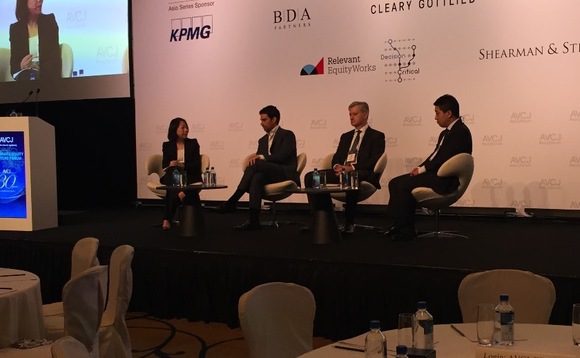 Fund managers in Asia's middle market must demonstrate excellent customer service to make themselves stand out to increasingly overstretched LPs, industry participants told the AVCJ Forum.
"I sat next to one of my LPs at dinner last night, and she has eight AGMs just this week. So they have limited resources, and there are more and more managers," said Darren Massara, a managing partner...