Asian GPs seek consistency in ESG initiatives - AVCJ Forum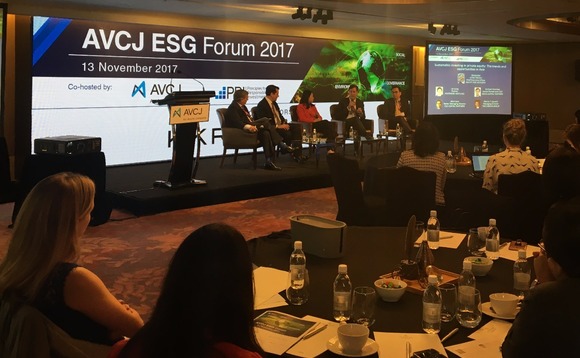 The focus for private equity firms in Asia has shifted from putting in place environment, social and governance (ESG) policies to implementing these policies across portfolios consistently and in ways that allow their impact to be measured.
Speaking at the AVCJ ESG Forum, Patrick Siewert, a managing director at The Carlyle Group, broke down ESG into four areas: policy, process, expertise, and execution. Investors across the region are increasingly...