Private capital essential amid changing policy environments – AVCJ Forum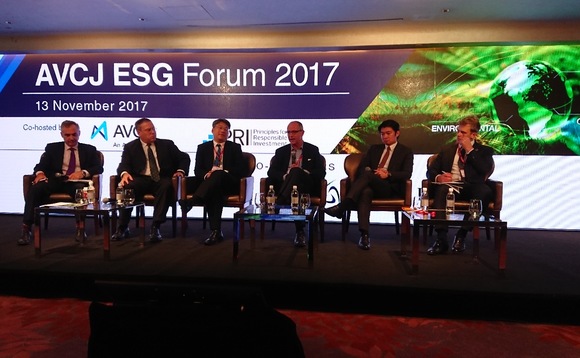 As governments worldwide examine their policy commitments to sustainable development, private investors can play a pivotal role in their strategies, industry participants told the AVCJ ESG Forum.
In spite of rising economic nationalism in many of the world's developed markets, investors said most policymakers are still interested in moving economic development to a more sustainable basis. Even...