VC-backed Razer raises $504m in Hong Kong IPO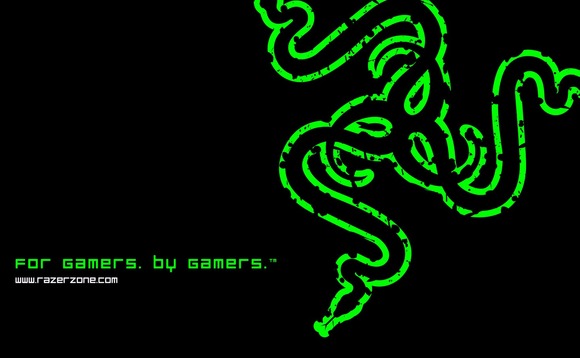 Razer, a manufacturer of gaming peripherals with several venture capital backers, has raised HK$3.93 billion ($504 million) in its Hong Kong IPO.
The company sold 1.06 billion shares at HK$3.88, according to a filing. The offering was near the top of the pricing range set in the prospectus and was significantly oversubscribed. Razer will use 25%...