PV Wang to leave China asset manager Noah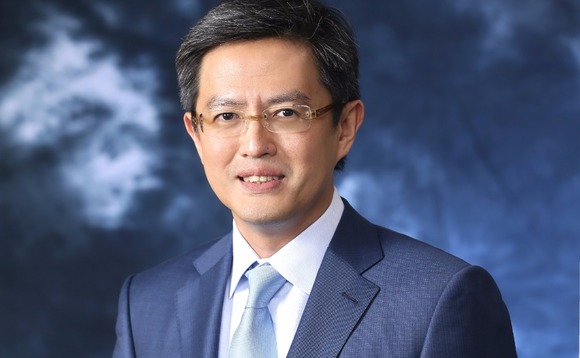 Piau-Voon Wang, who joined Chinese wealth manager Noah Holdings last year as co-CIO, will leave the firm at the end of this month.
In his role at Noah, Wang shares responsibility for international investments with William Ma, who was previously the sole CIO. Wang is also a partner at Gopher Asset Management, an asset management arm...