US-Philippines blockchain player gets $16m Series B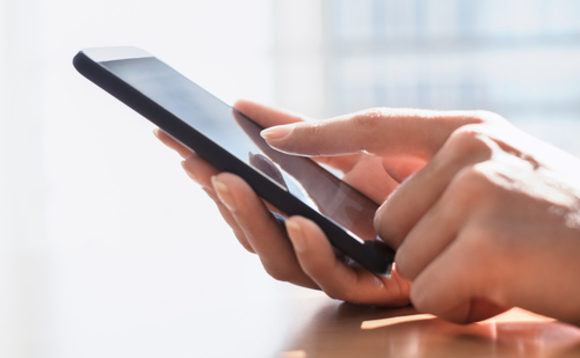 A group of Asian and North American venture investors have backed a $16 million Series B round for Abra, a US financial technology company test marketing blockchain-based services in the Philippines.
HCM International, a China-based VC arm of Taiwan's Foxconn Technology, as well as Silver8 Capital and Ignia came in as new investors. Existing backers including Hong Kong-based Arbor Ventures, Singapore's...