PE-backed NZ cricket platform goes into receivership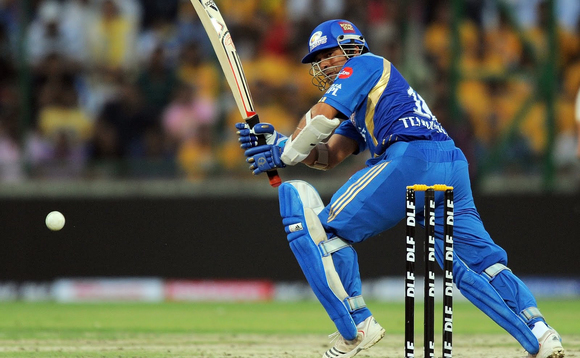 CricHQ, a cricket-focused online platform based in New Zealand and backed by Singapore-based Tembusu Partners, has been placed in receivership.
Representatives of Korda Mentha have been appointed as the receivers, according to a filing. They will attempt to find a buyer for the business, which employs more than 22 people in New Zealand, along...