Amicus invests $9.3m in India's RenewBuy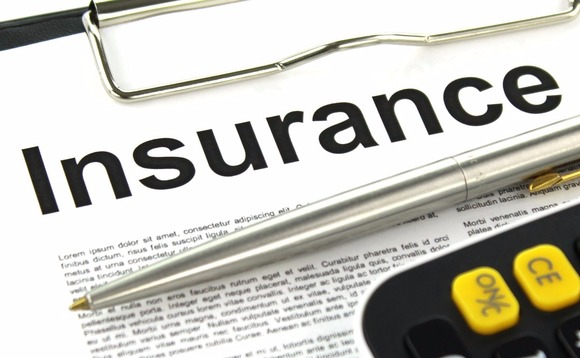 Amicus Capital Partners has made its maiden investment, committing INR600 million ($9.3 million) to Indian online insurance aggregator RenewBuy.
This is RenewBuy's second round of institutional funding, according to a report in The Economic Times linked from the company's website. Singapore-based Mount Nathan Advisors led the $2.5 million Series...