China's Heilan Home to acquire stake in Lunar-owned Yeehoo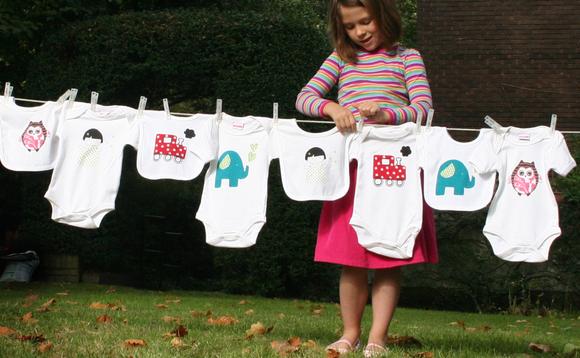 Shanghai-listed clothing company Heilan Home has agreed to acquire a 44% stake in China babywear company Yeehoo Apparel, which is controlled by Lunar Capital, for RMB660 million ($99.6 million).
Heilan will buy the entire holdings of two onshore investment entities controlled by Yeehoo CEO Feng Gao, who was hired by Lunar to manage the business in 2013, a filing said. The remaining interest will...