Goldman backs South Korean bakery ingredients maker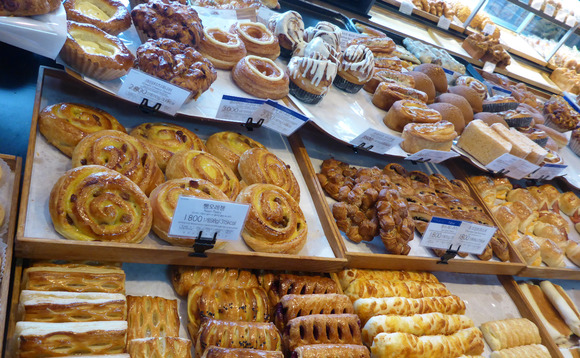 Goldman Sachs has invested KRW34 billion ($29.9 million) in Korean specialty food ingredients manufacturer Sun-in.
The company, Korea's largest maker of specialty bakery ingredients, will use the capital to upgrade its manufacturing and distribution facilities. It also plans to improve ordering and delivery experience...