C-Bridge hires ex-GSK executive as senior partner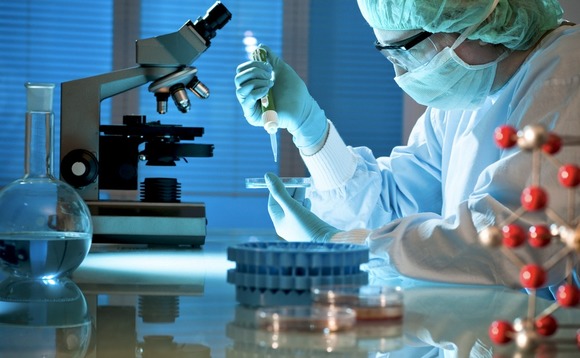 C-Bridge Capital, a Chinese healthcare-focused private equity firm, has appointed Abbas Hussain, who was most recently global president for pharmaceuticals and vaccines at GlaxoSmithKline (GSK), as a senior partner.
During a 25-year career in the sector, Hussain also held various other positions at GSK and served in leadership roles at Eli Lilly. He will contribute to C-Bridge's efforts in identifying investment...