India's Samara acquires drug portfolio from Novartis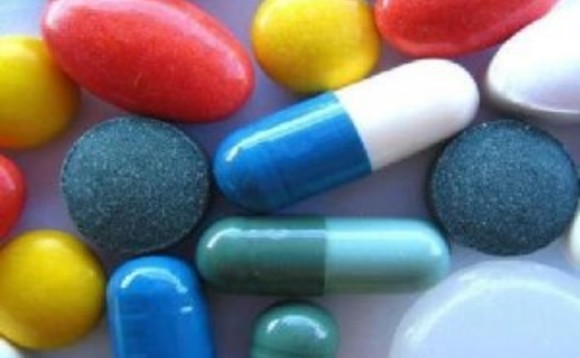 Samara Capital Partners has acquired the Indian rights to a portfolio of drug brands from Swiss pharmaceutical company Novartis.
Financial details of the transaction were not disclosed. The portfolio mainly comprises anti-infective drugs aimed at women, and includes exclusive rights to Cofvector, Monkezin and Glyred and a license...