Gobi leads $14.5m round for Southeast Asia's Deliveree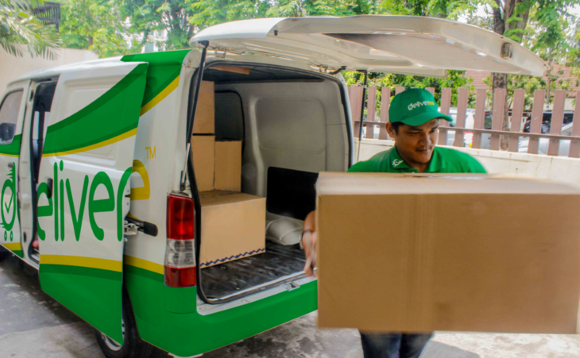 Deliveree, a Southeast Asia-focused last-mile logistics marketplace, has raised a $14.5 million Series A round of funding led by Gobi Partners.
Other participants include PSA Unboxed, Asia Summit Capital, and founding investor Inspire Ventures. Wavemaker Partners is also a shareholder since its merger with Ardent Capital, which was an early investor...