Japan's Advantage exits telemarketing business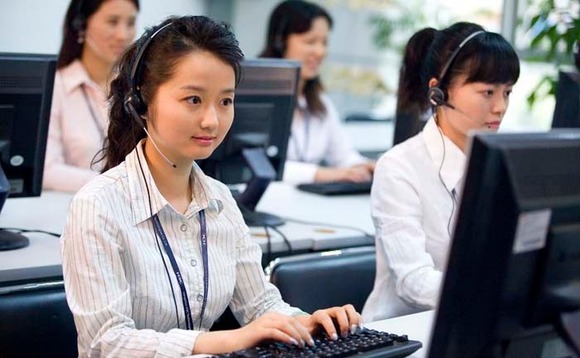 Advantage Partners has agreed to sell Customer Relation Telemarketing (CRTM), a call center business it acquired three years ago, to fellow Japanese private equity firm Integral Corporation.
The size of the transaction was not disclosed. The GP is currently deploying its third Japan mid-market fund, which closed at JPY73 billion ($670 million) in April. It pursues control opportunities that...